Place and date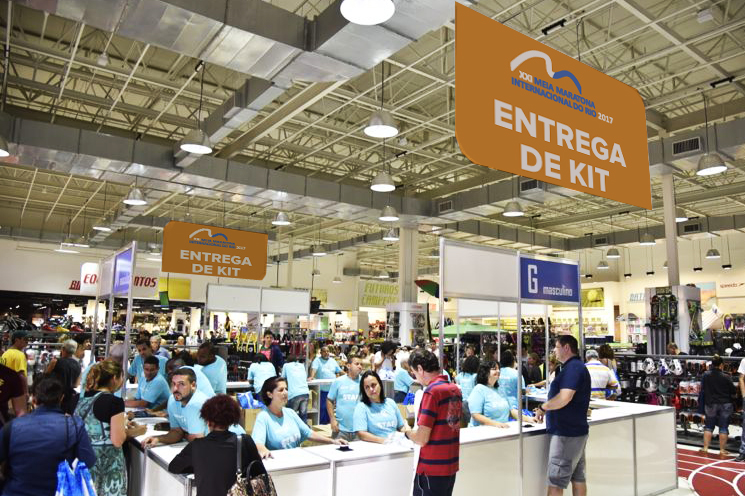 Location: Mega Store Centauro - Conviva Americas

Date: from 17 the 19 August 2017

The delivery of the kit's and expo will be held at Centauro Conviva Americas, the largest group of the store with a 3000m2 space containing various Running product options and more.

All athletes registered in Rio Half Marathon will have an exclusive 10% discount for shopping in the store during the delivery period of the kits.

There will also be during this period the heating Centauro that will feature some services offered are:

Sports consultancy:
Runners can ask questions and receive training tips with specialized teachers.

Stepped test:
Do test your trodden, to meet the most suitable shoes for your race.

Stretching:
Prepare your muscles to the test.

How to get
1. To reach the venue there are a number of transportation options for the city. For those who use public transport, the research can be done through the website of Rio Bus (http://www.rioonibus.com/servicos/tarifas/).
Photos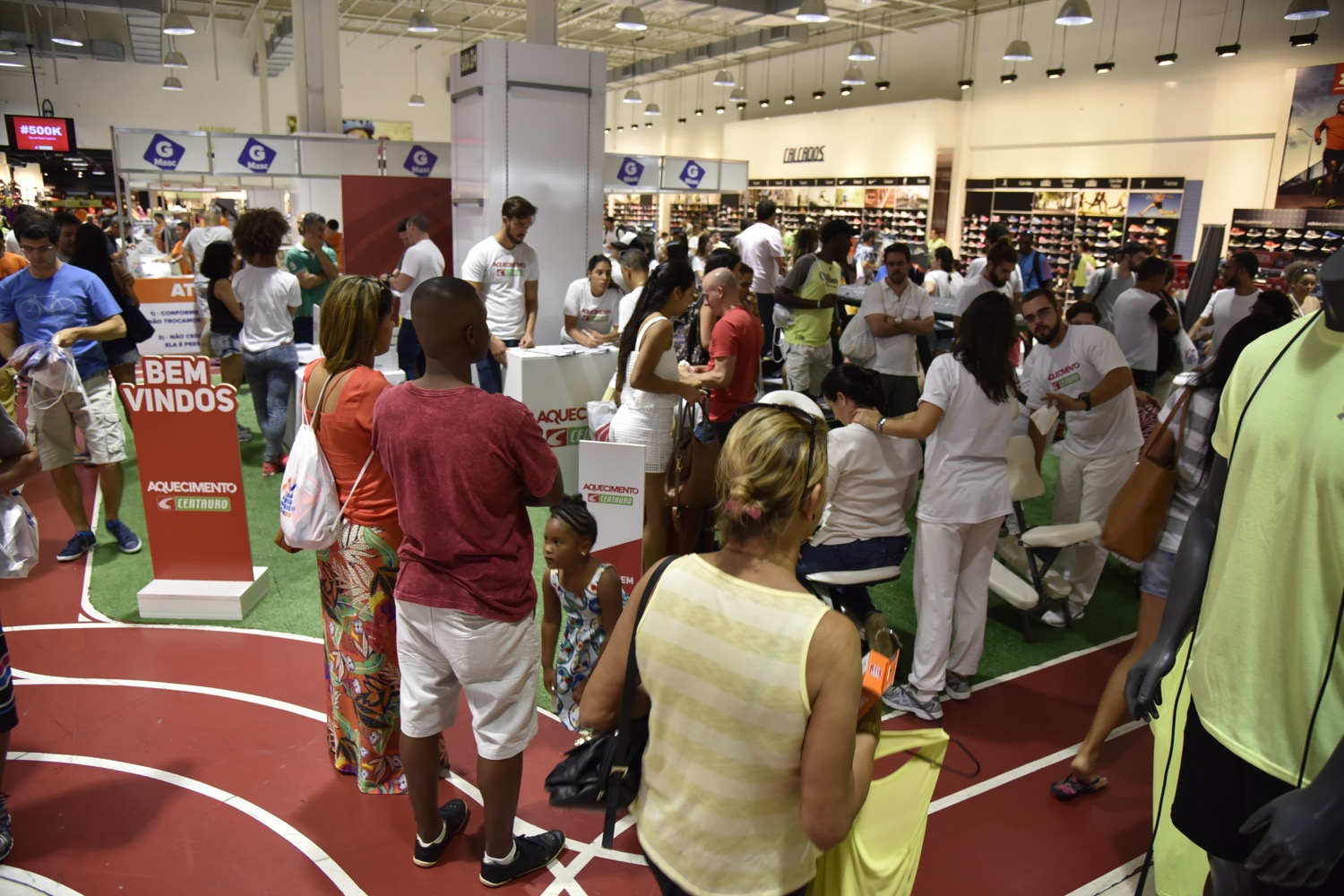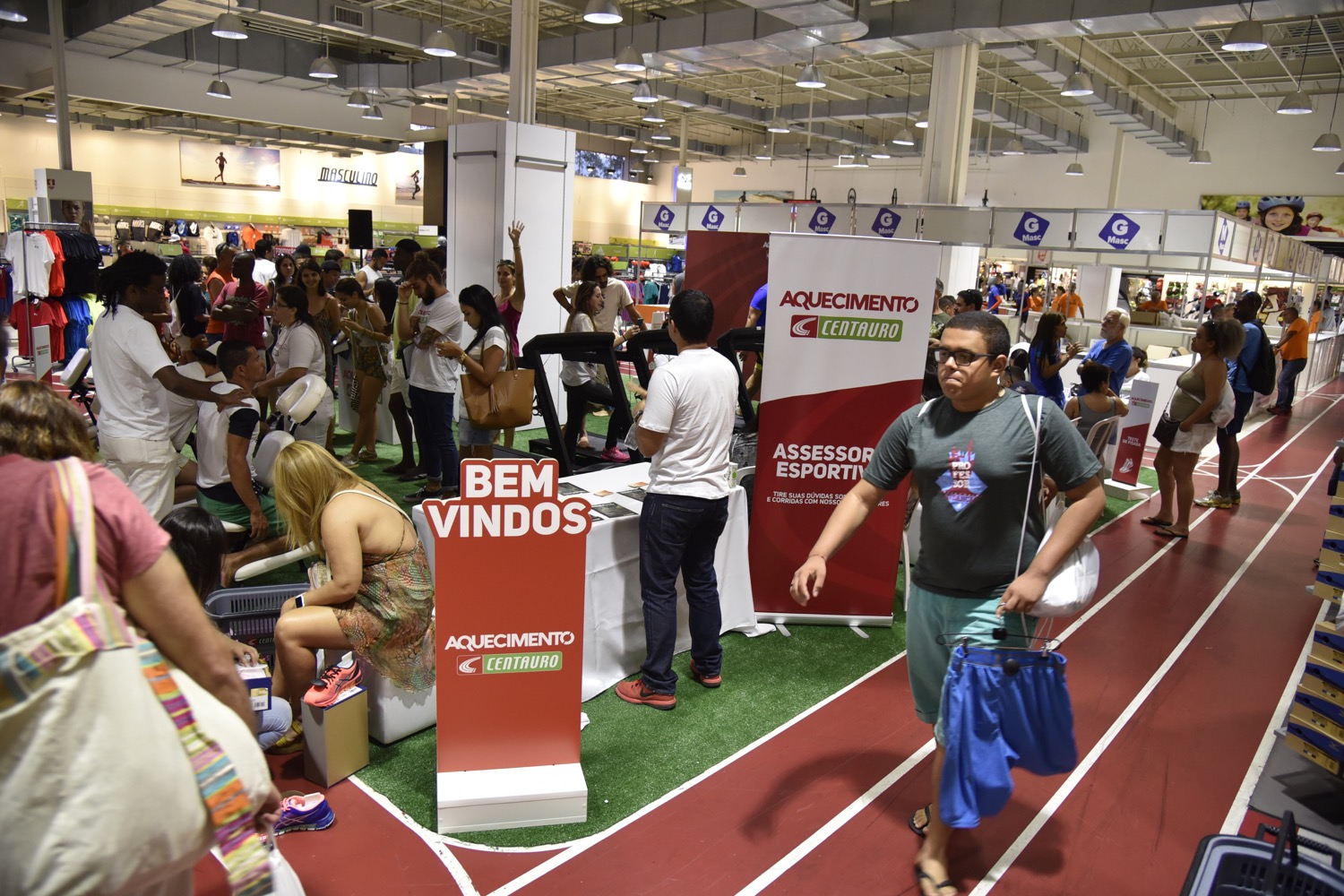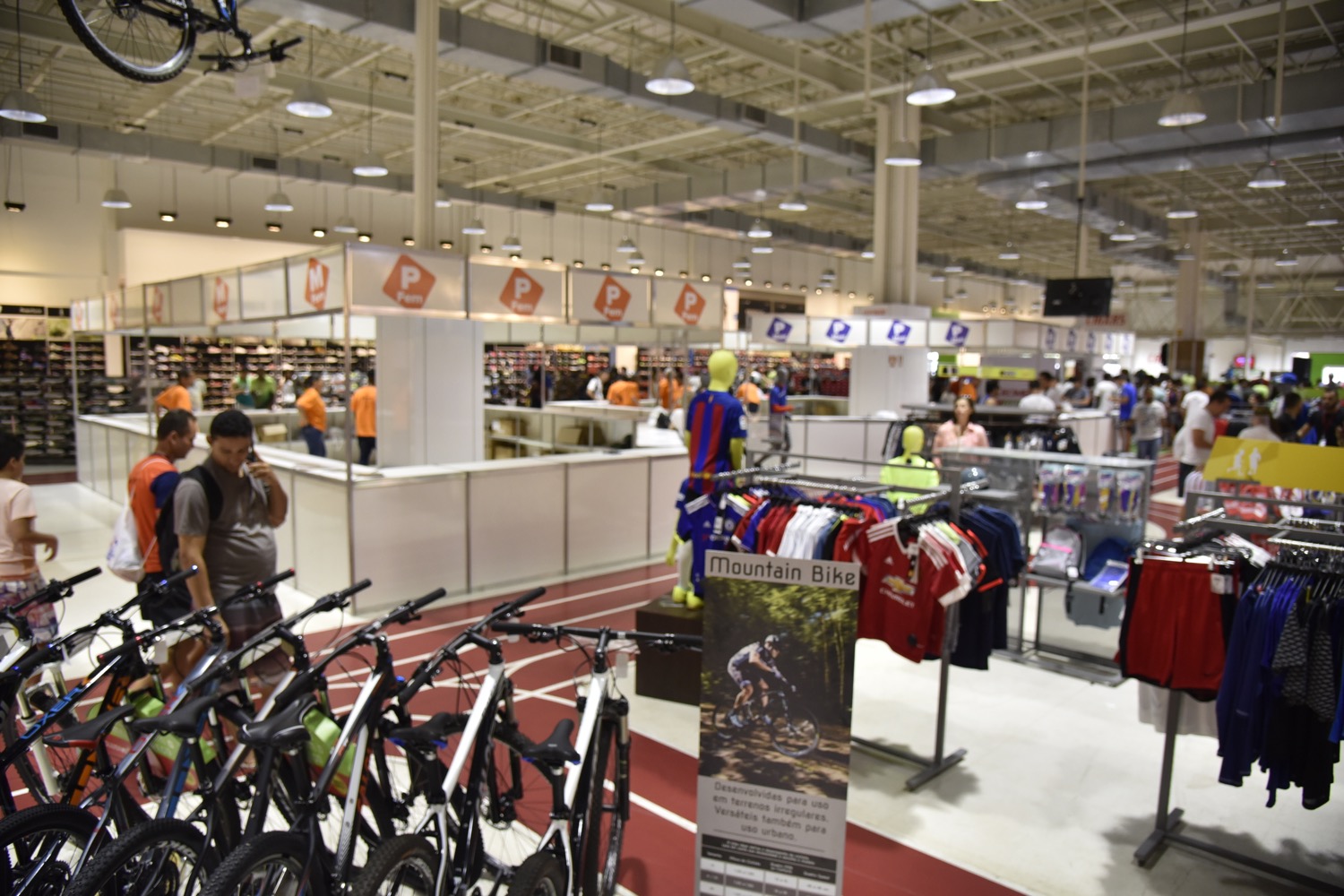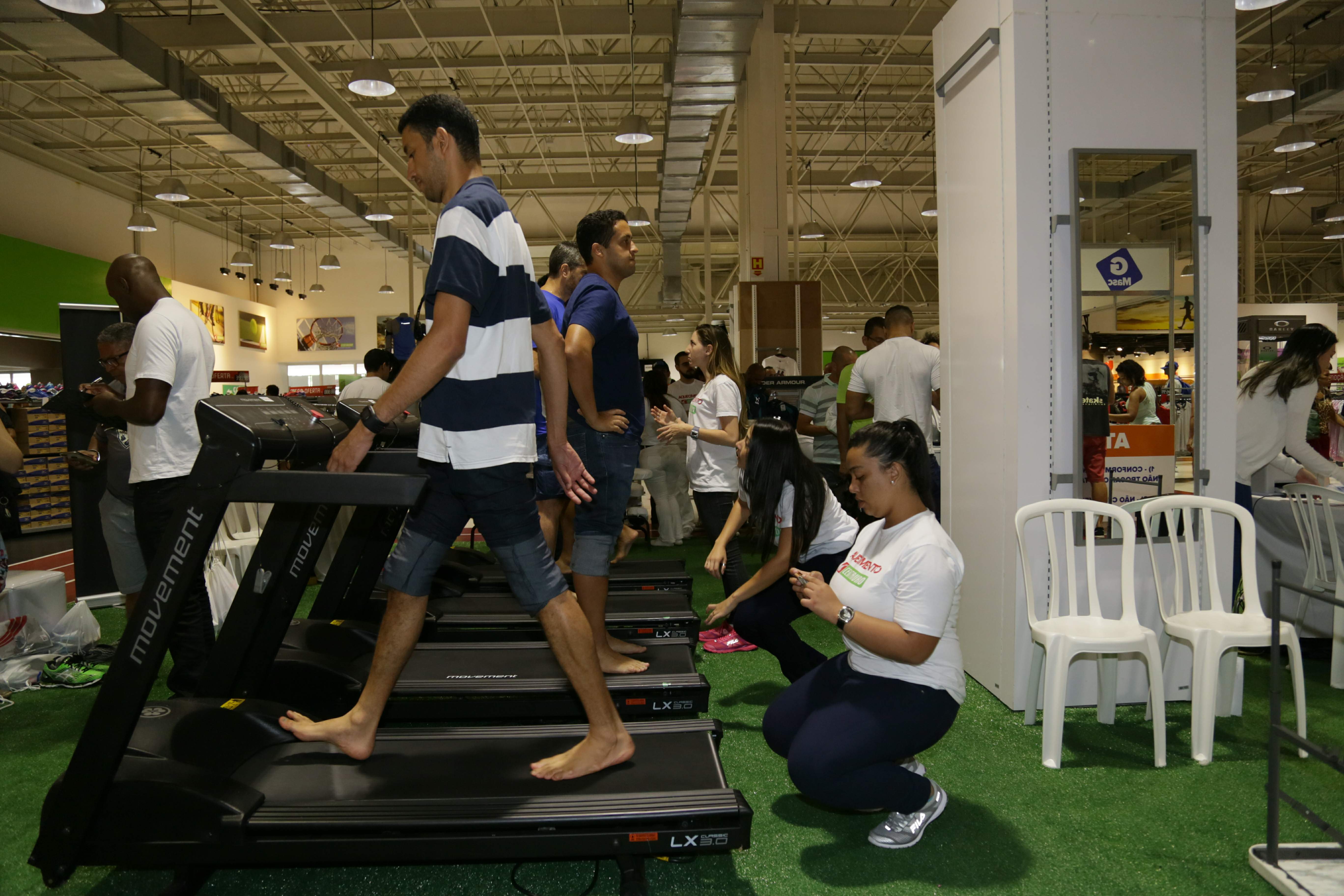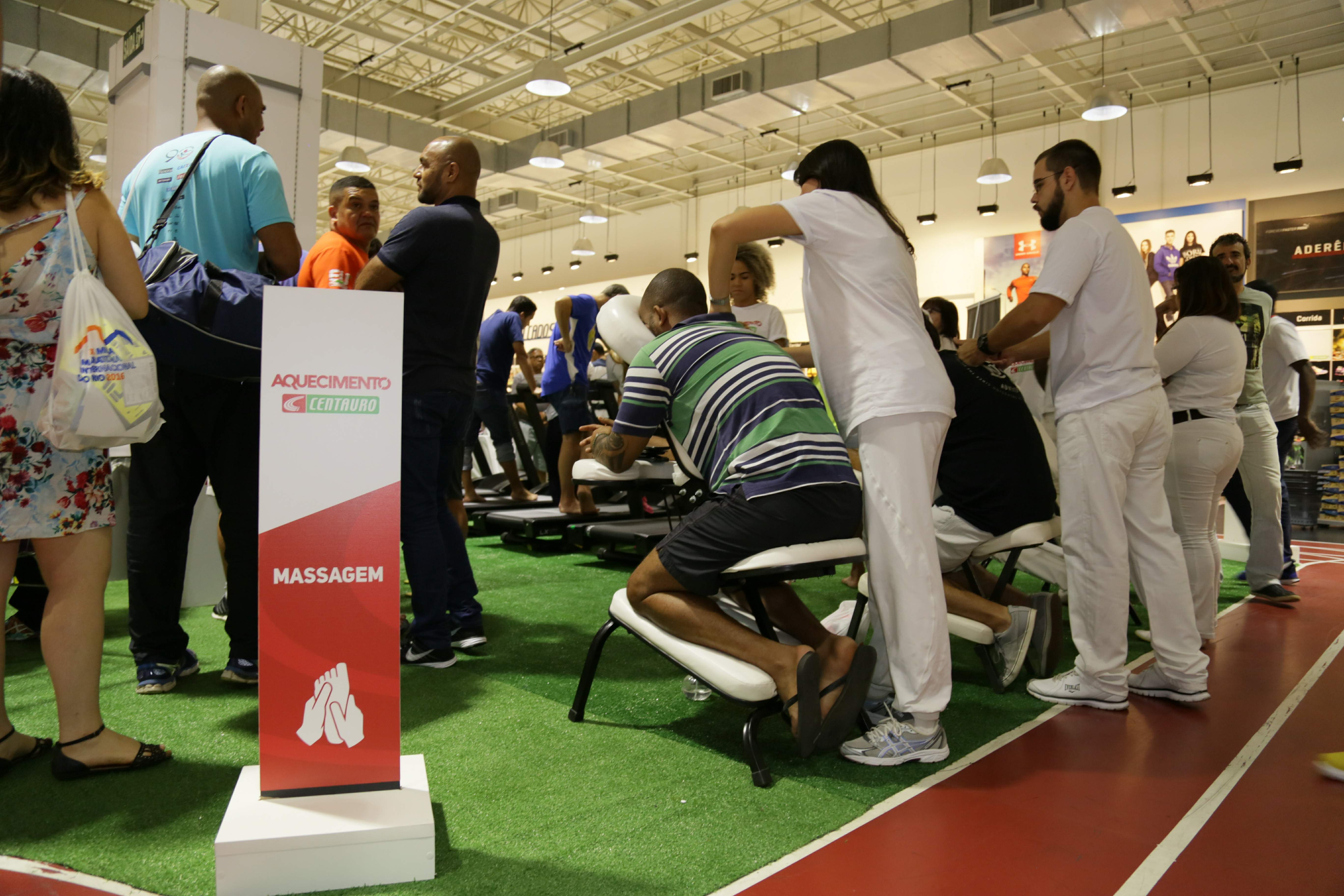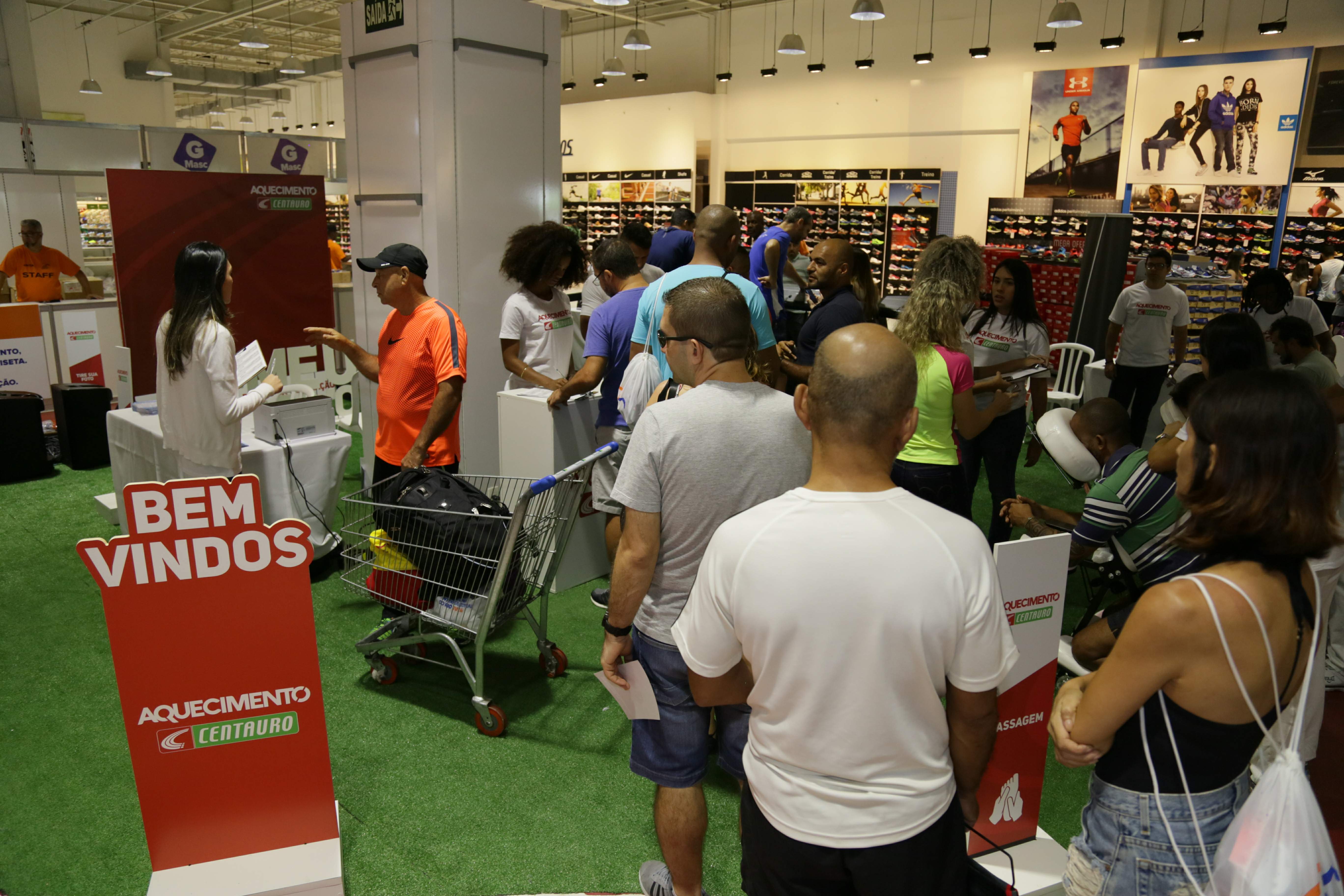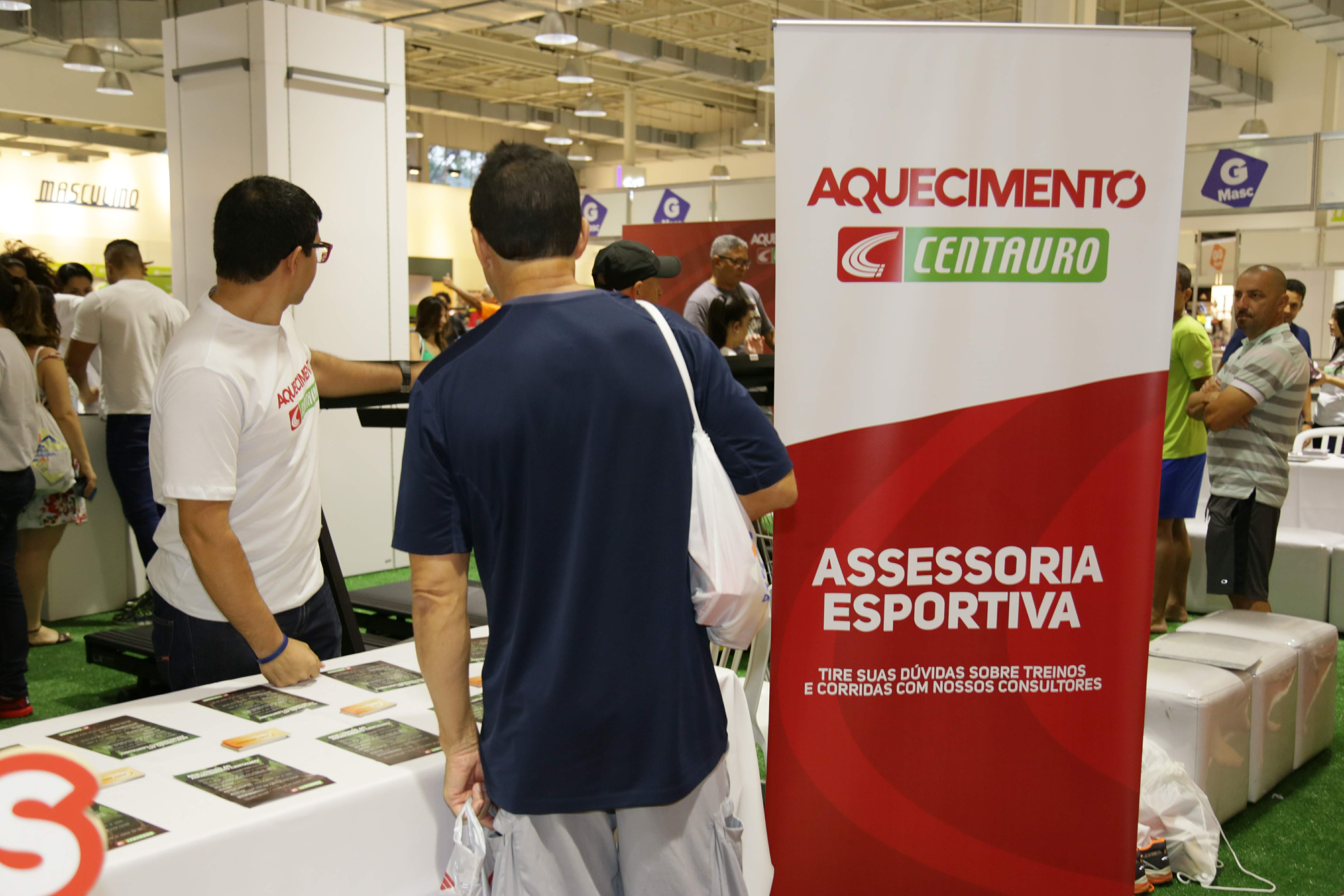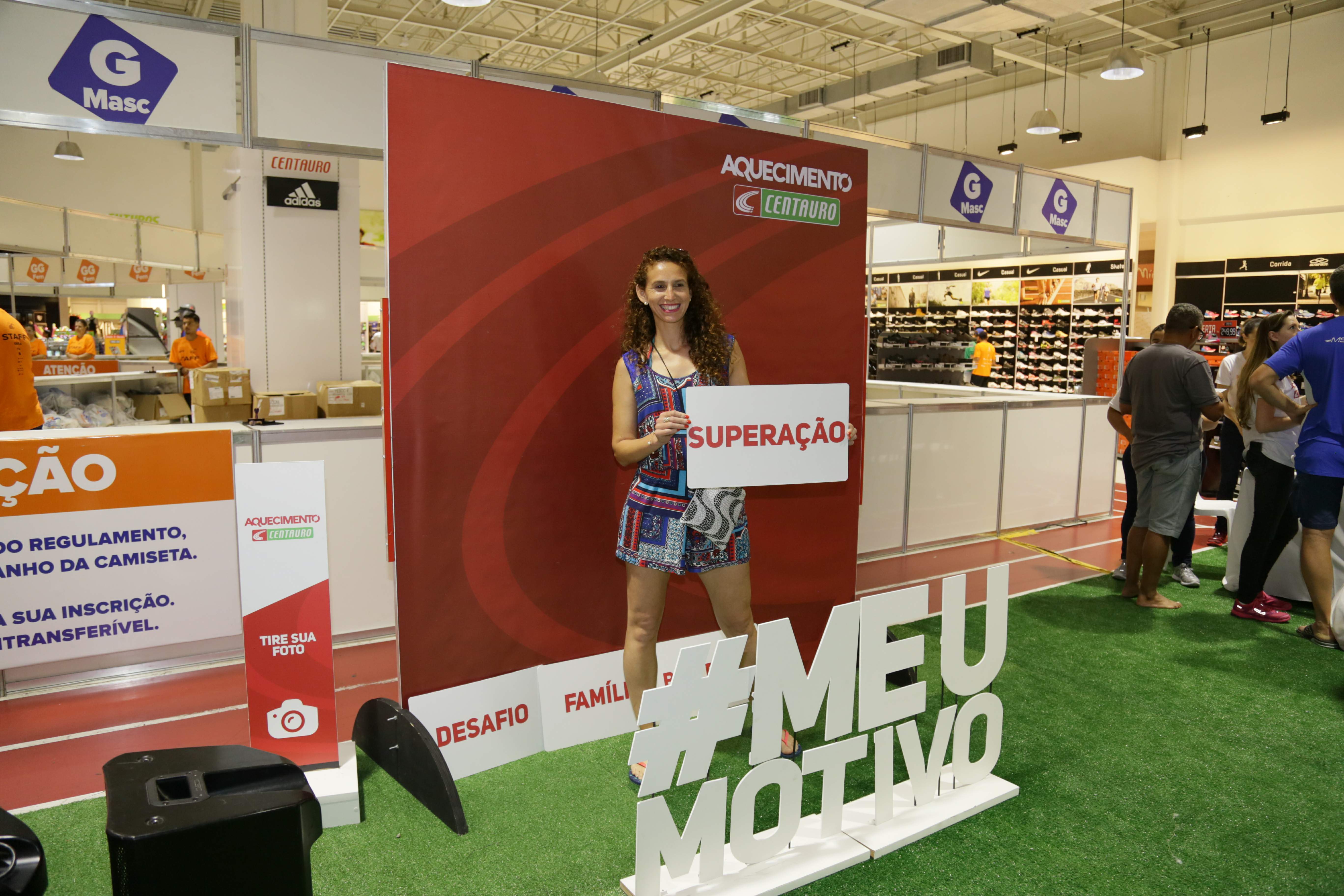 Co-Sponsorship




Support








Midia Partners







Special Support

Promotion and Transmission




Supervision



© Copyright Yescom 1999 - 2017 – Todos os Direitos Reservados